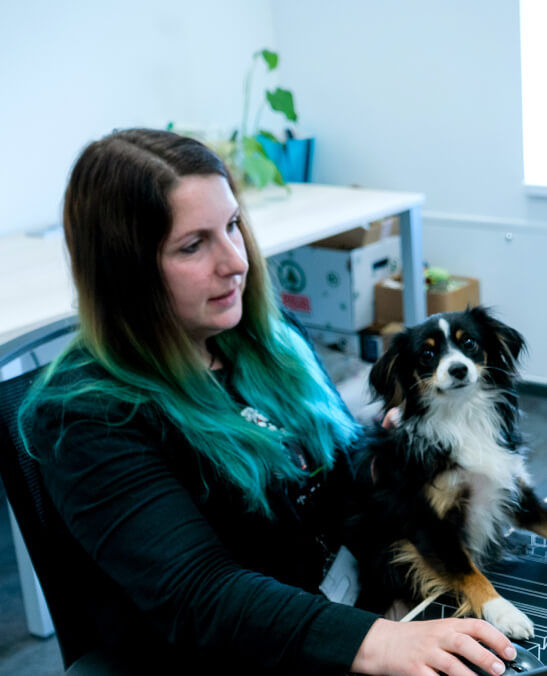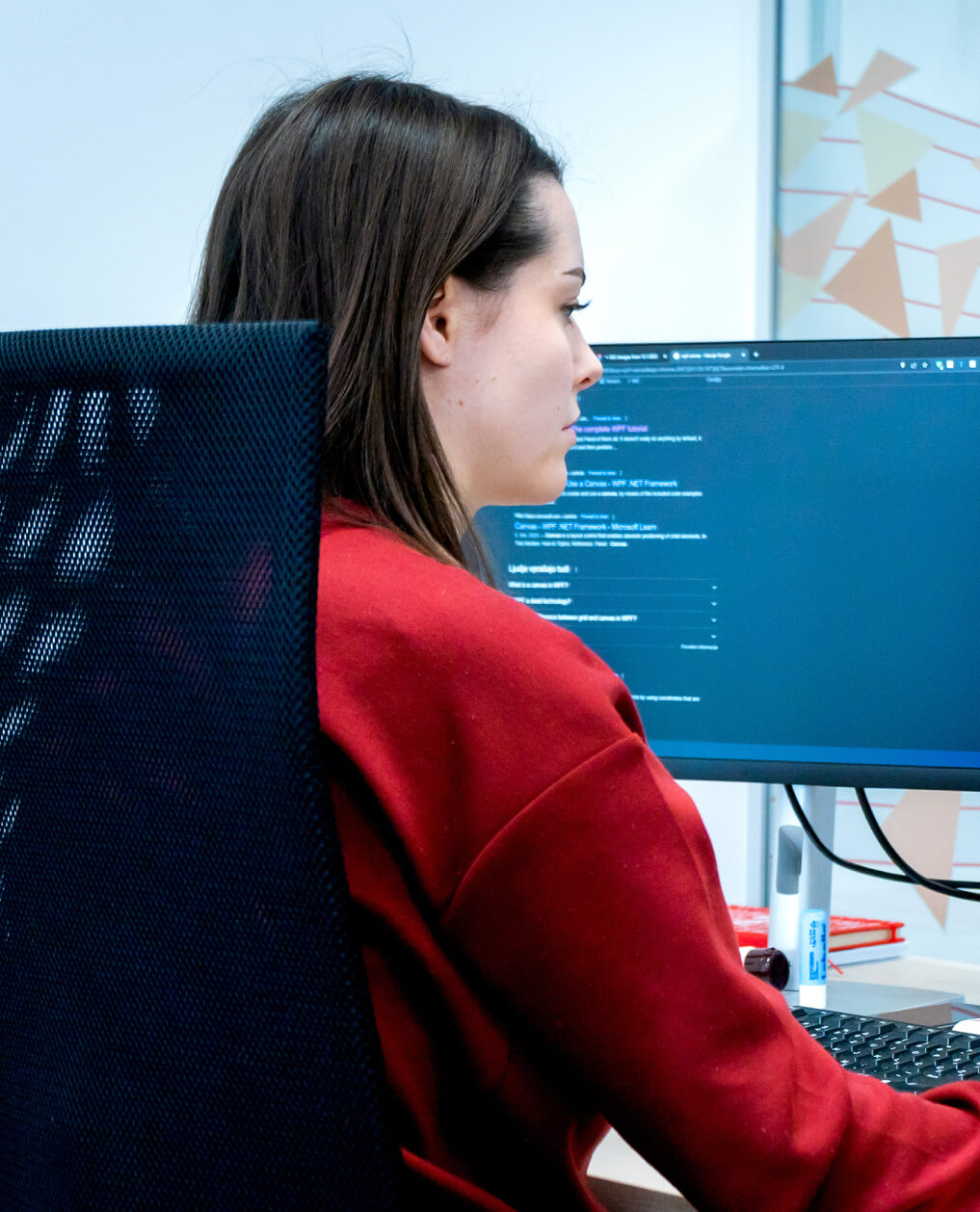 Control Systems Engineer – Team Lead (m/f)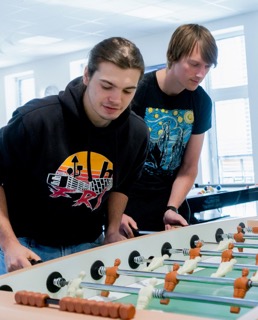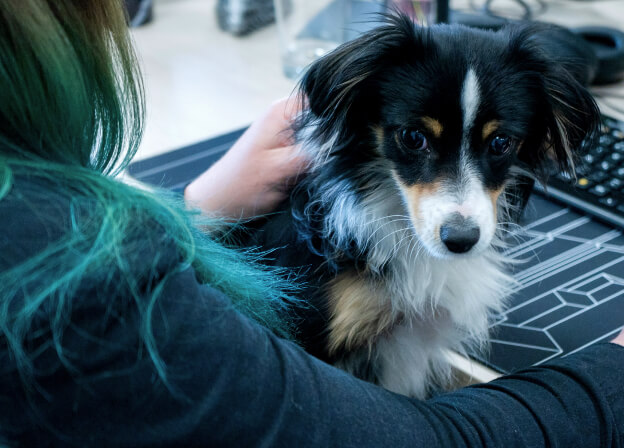 We are looking for a Control Systems Engineer to join our global technology team. This position is for work performed in the Bay Area, California, at our subsidiary Cosylab USA Inc.
We at Cosylab are building state-of-the-art control systems and software for the world's most complex, precise, and advanced systems to cure cancer, push science to its limits and contribute to safe medical devices around the world.
You would contribute to delivering software solutions that power the world's most intricate and sophisticated systems, such as particle accelerators, large telescope arrays, and fusion reactors. Our solutions are a critical component of the most notable international science projects, and other ground-breaking initiatives that have revolutionized the world of science and engineering.
Working for Cosylab is a good way to discover genuine teamwork, fair business relations, and altogether a great experience. We understand the importance of good relationships, and the well-being of everyone and work hard to maintain it. We're colleagues and friends, proud of working together, and capable of developing just about anything we put our minds to. Therefore, we eagerly pursue our mission: pushing science to its limits.
We are an Equal Opportunity Employer.
About the role
This is a unique opportunity to take on a hybrid role, which will be approximately 60% engineering and 40% team leadership and customer relations responsibilities. As the team grows, this role has the potential to become a full leadership position.
This is a multi-disciplinary role, teaming with software and hardware engineers, and has continuous interaction with scientists comprised mainly of particle accelerator physicists and operators.
You will be designing, developing and commissioning distributed control and data acquisition systems for particle accelerators.
You will be working on a variety of projects involving electrical components for Control and Instrumentation Panels, Field Sensors, Control Rooms. This is an on-site work and will be located in Menlo Park, California.
Responsibilities
Lead and manage a team of engineers, providing technical guidance and support and coaching and mentoring team members.
Designing, developing, and building control systems.
Field installation, calibration, testing, and troubleshooting of electronics systems, power supplies, industrial controllers, and other components.
Site visits/field measurements of existing conditions.
Coordination with external stakeholders.
Work at customer's premises.
Learn in the field. Hands-on training.
Required Skills and Experience
3+ years' experience in Team Leadership.
5+ years' experience in Controls Engineering.
Knowledge of Control Systems and Instrumentation.
Skills in AutoCAD Electrical.
Knowledge drawing Control & instrumentation Panels and Control Panel building.
Strong PC skills, including Microsoft Office.
B.S. in Electrical Engineering.
Bonus points if you have: 
Knowledge of Allen Bradley and Beckhoff PLC.
Knowledge of particle accelerator subsystems.
What we offer
Plenty of opportunities for personal and continuous career development combined with competitive and periodically updated salary tailored to your skills, experiences, and results.
High-impact learning culture: regular in-house and external training sessions and a team of international professionals eager to help you grow.
Unique opportunities for working on different, challenging, big, and complex projects which need a lot of both – ambition and brain.
A work environment with flexible working hours and a casual atmosphere with friendly faces where you can completely "be yourself".
Cosylab culture
We offer the best solutions for ambitious businesses.
Think bold
We deliver exceptional solutions through courageous thinking, open communication and the drive to continuously improve. 
Be modest
We set our egos aside in actively listening, respecting one another, and embracing the diversity of experience and perspective across the company.
Work smart
We know we get more accomplished by working together, being accountable, focusing our efforts and going the extra mile.
Enjoy life
We prioritize balance and positivity, nurturing personal wellness and celebrating successes.
Do good
We support one another and are passionate about solving the difficult problems that ultimately help make the world a better place.
Discover our work environment
Apply for Control Systems Engineer – US (m/f) by Monday, 2 October 2023.
Please fill in the application form and upload your English CV, motivational letter and other relevant documents.
Thank you
Please fill in the application form and upload your English CV, motivational letter and other relevant documents.
We're looking for individuals with diverse knowledge and experience searching for a new opportunity to challenge themselves in a demanding and rewarding career.