OncologyOne
Ready functionality for your device
Most radiation therapy device manufacturers experience software development as a bottleneck when building a complete device. OncologyOne is a modular suite of medical-grade software functionality that enables seamless integration and the swiftest time to market.
You can choose an entire out-of-the-box OncologyOne solution for your radiation therapy device, a partial solution based on a subset of the suite's functionalities, or a hybrid solution based on OncologyOne modules and custom software development.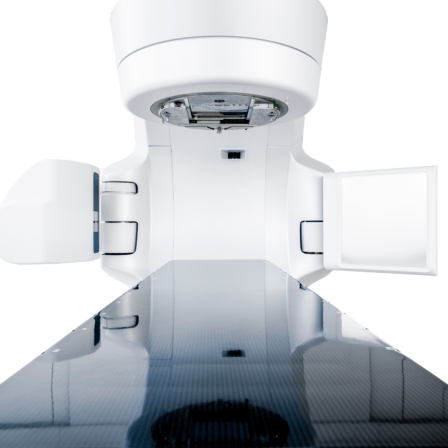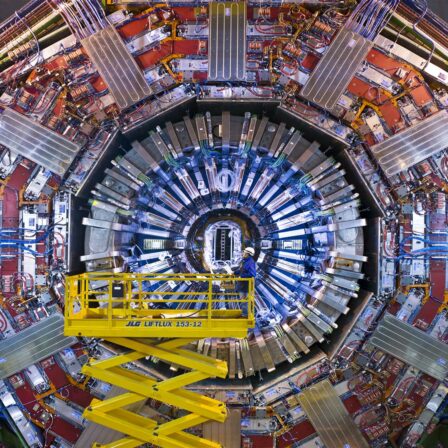 Conventional photon and electron radiotherapy (3D-CRT, IMRT, VMAT)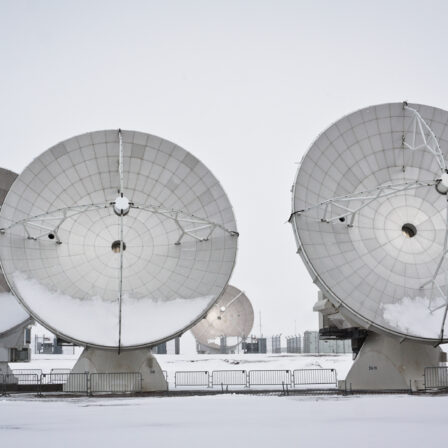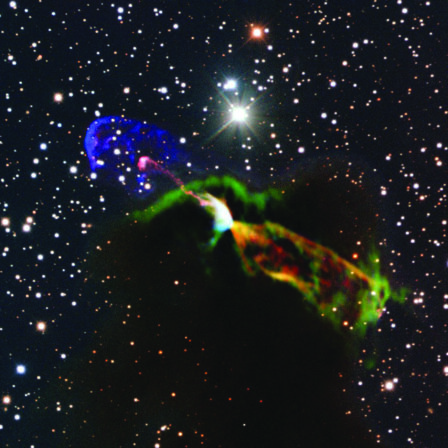 Other novel radiation therapy devices.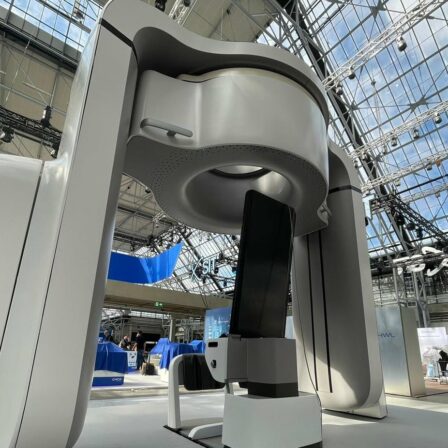 Intraoperative radiotherapy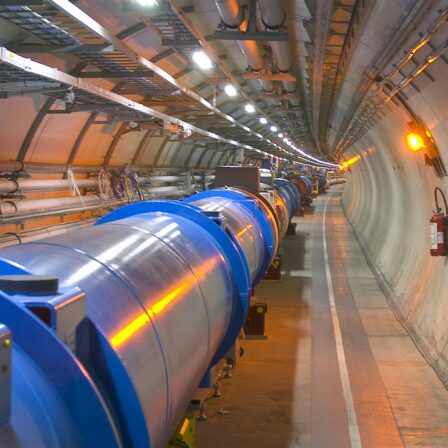 Imaging systems (CBCT, X-ray, in-room CT, in-room MRI, in-room PET)
Are you interested in how our products can improve your clinic's effectiveness, save you time and help you treat more patients?
Key benefits 
With Cosylab's extensive technical expertise, you'll have the state-of-the-art control systems necessary to accomplish your missions, allowing your team to focus on scientific discoveries. Our technology ensures that thousands of components and astronomical instruments perform an observation synchronously now and in the future.
Lowered time-to-market and development risks, delivering at a fixed cost and by market deadlines
All the medical software documentation necessary to certify the entire device (CE, FDA, NMPA)
Enabling ISO 13485 certification, which simplifies the supply management process
Worldwide support, remote and on- premise
A ready path to new technologies, such as FLASH and adaptive
Any additional development and customization necessary through our custom software development services
Customer stories
We work with distinguished clients
We offer the best solutions for ambitious businesses.
"Cosylab developed the full stack of consoles, systems, and software – the control system framework. Its lower layer is the hardware environment of all the PLC subsystems that control the actual hardware: the X-ray tubes, motors, sensors, and actuators. The middle layer exposes the PLC functionalities to the OncologyOne control systems. The upper layer consists of the integrated OncologyOne modules themselves."
"We are proud that nuBeam®'s excellent reliability has been demonstrated in a clinical environment during our first beam testing milestone. Cosylab's integration of OncologyOne software enabled all of the goals to be achieved on time and within specifications."
Contact our experts
Our team of experienced engineers is here to help. Let's discuss your project requirements and explore how our turnkey solutions can help you achieve your goals faster.
Stay in the loop
We're looking for individuals with diverse knowledge and experience searching for a new opportunity to challenge themselves in a demanding and rewarding career.
Do you have a question or a project?
Get in touch with our experts to see how we can help.