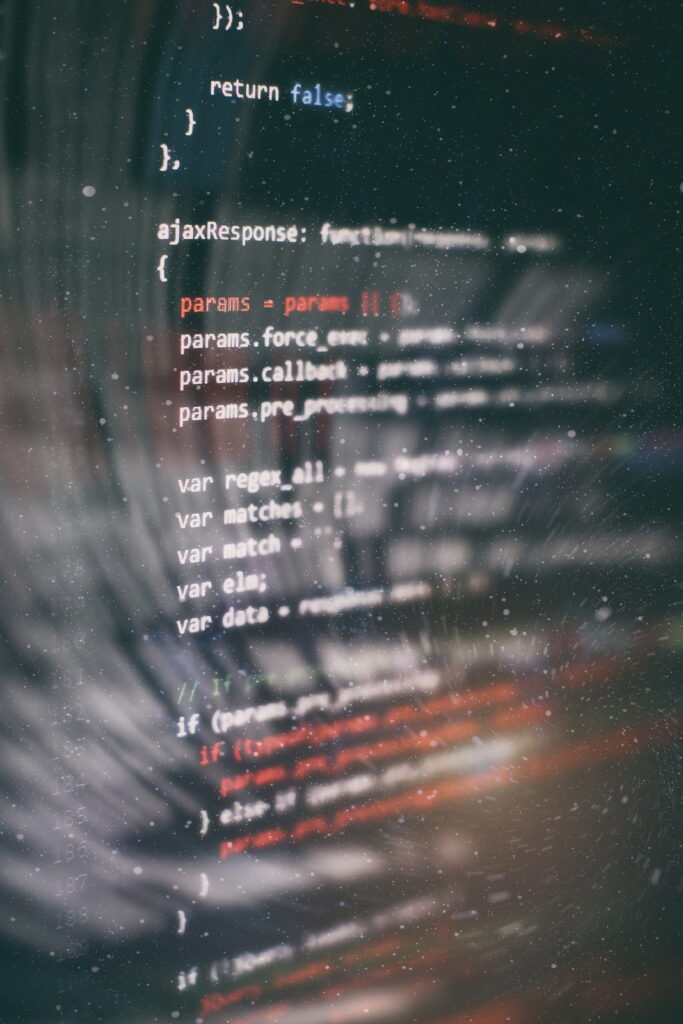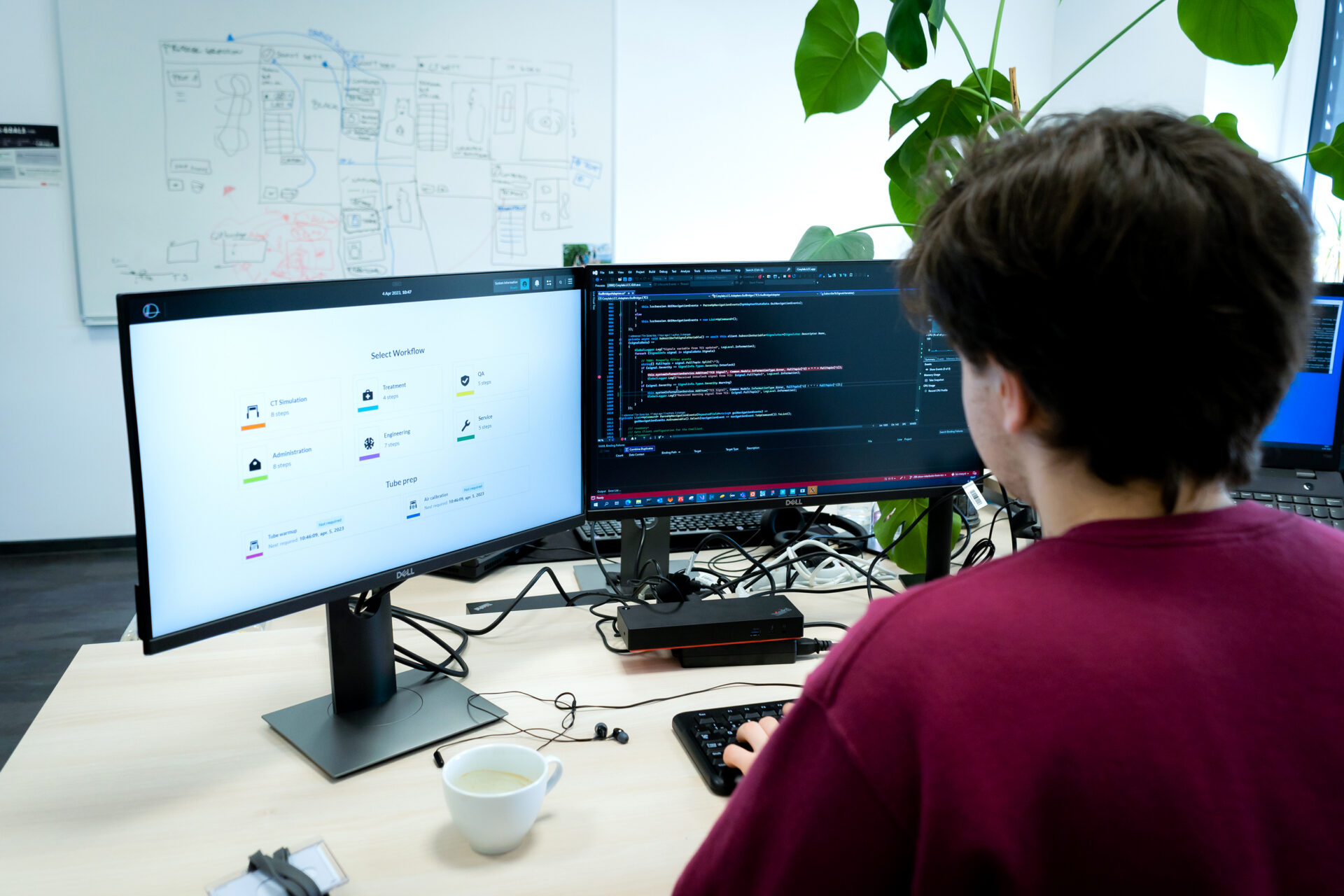 Expertise
Software engineering for highly demanding scientific, medical and industrial applications

EXPERTISE
Global team
of best-in-class experts
Making scientific breakthroughs possible
Science
Our scientists and engineers can help you launch your software systems faster and with less risk, so you can concentrate on exploration.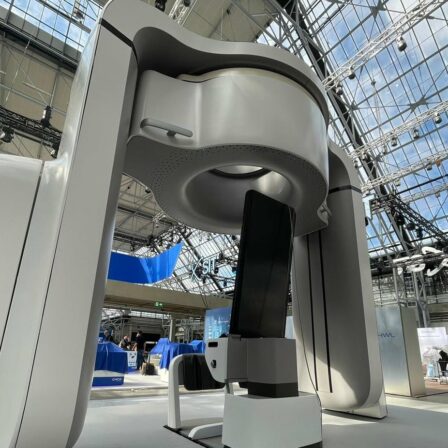 Pushing the boundaries of cancer treatment
Medical
Our technology and experience in system engineering and integration; regulatory practice, patient safety and device usability, will guide you through the entire development process to get your products to patients faster.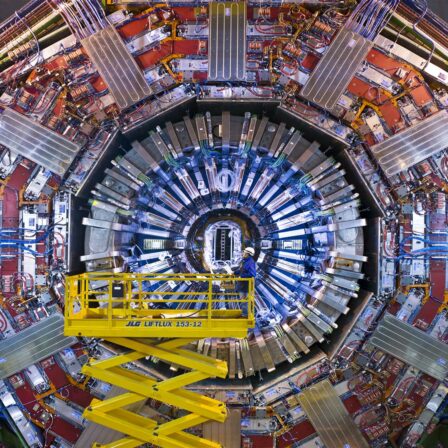 Powering the world's most complex machines
Industrial
Based on our experience in designing industrial systems for a wide range of industries, we will work with you from the initial concept to the site acceptance test, to make sure your machine is delivered on time, within budget and according to the highest quality and regulatory standards.
Services and solutions tailored to your needs

360 project management
We provide expertise in scope definition, project planning, managed services, risk management, and quality control to unlock your project's full potential.
Systems engineering and quality engineering 
We offer unparalleled support in product strategy, system requirements, architecture, risk management, and verification and validation, ensuring a seamless and high-quality product delivery.
Medical device software design & software engineering 
Our cutting-edge solutions include medical device software development, web and mobile application development, machine control software and firmware, as well as monitoring and data acquisition software.
Control system systems engineering 
We offer system engineering services and methodology, control system instrumentation, control design and implementation, central control system solutions, platforms and tools for control system development, as well as expertise in embedded and real-time systems.
Usability
Enhance user satisfaction with our usability services, including user research, UX/UI design, and the development of prototypes for rigorous user testing.
Installation and commissioning services 
We provide on-site software installation and configuration, test automation, system verification, tools validation, and comprehensive commissioning support to ensure a smooth transition.
Maintenance and support 
We provide comprehensive maintenance and support services, including user support and training to ensure smooth operations and maximize user satisfaction. 
Specialized systems 
Our expertise in timing systems, machine protection systems (MPS) or interlock systems, as well as slow and fast orbit feedback systems (FOFB) helps you harness the power of specialized systems.

Turnkey control system 
We take full responsibility to develop the control system within your scope and requirements. 
Technologies we master
We are technology agnostic and combine recommended technologies with your existing ones to meet your project needs.
SCADA
FPGA programming
PLC programming
Software programming
GUI
Timing systems
Quality assurance
We have all the processes in place to successfully deliver your project
Quality management systems (QMS)
Medical device regulations
FDA, MDR, NMPA and others
Risk management
Software development
Usability
Technical standards
Do you have a question or a project?
Get in touch with our experts to see how we can help.
We have the technical and scientific expertise for your project
User experience and workflows
specialized, for oncology software
aiding Web-based monitoring and information systems
for treatment, clinical workflow and room management applications
enabling engineering interfaces and/or embedded systems
for requirements, RM, verification, etc.
Control and processing systems
PLC real-time control systems
for accelerators, machine and user safety, kinematics
enabling image acquisition, engineering maintenance, etc.
for timing systems, dose delivery, dosimetry, etc.
aiding GPU-accelerator computations for dose calculation and image processing
design and implementation
"Leo Cancer Care was founded with the very clear goal of being the more human way to deliver radiation therapy by improving the quality of and access to Radiation Therapy. This partnership with Cosylab brings us ever closer to realising that goal, bringing our game-changing hardware together with the fully integrated Cosylab control system."