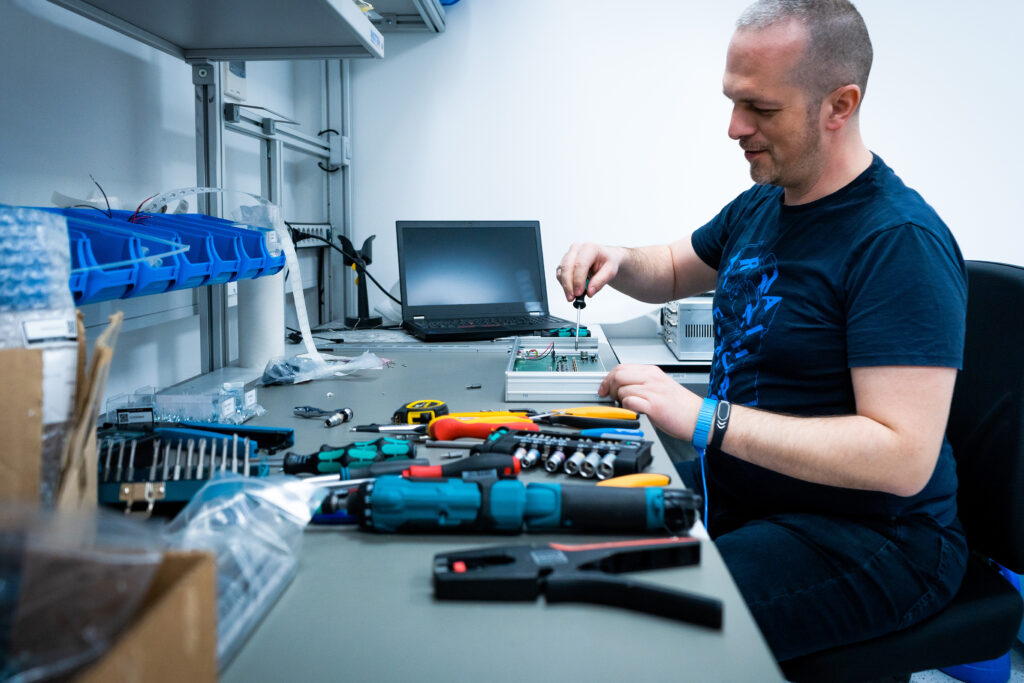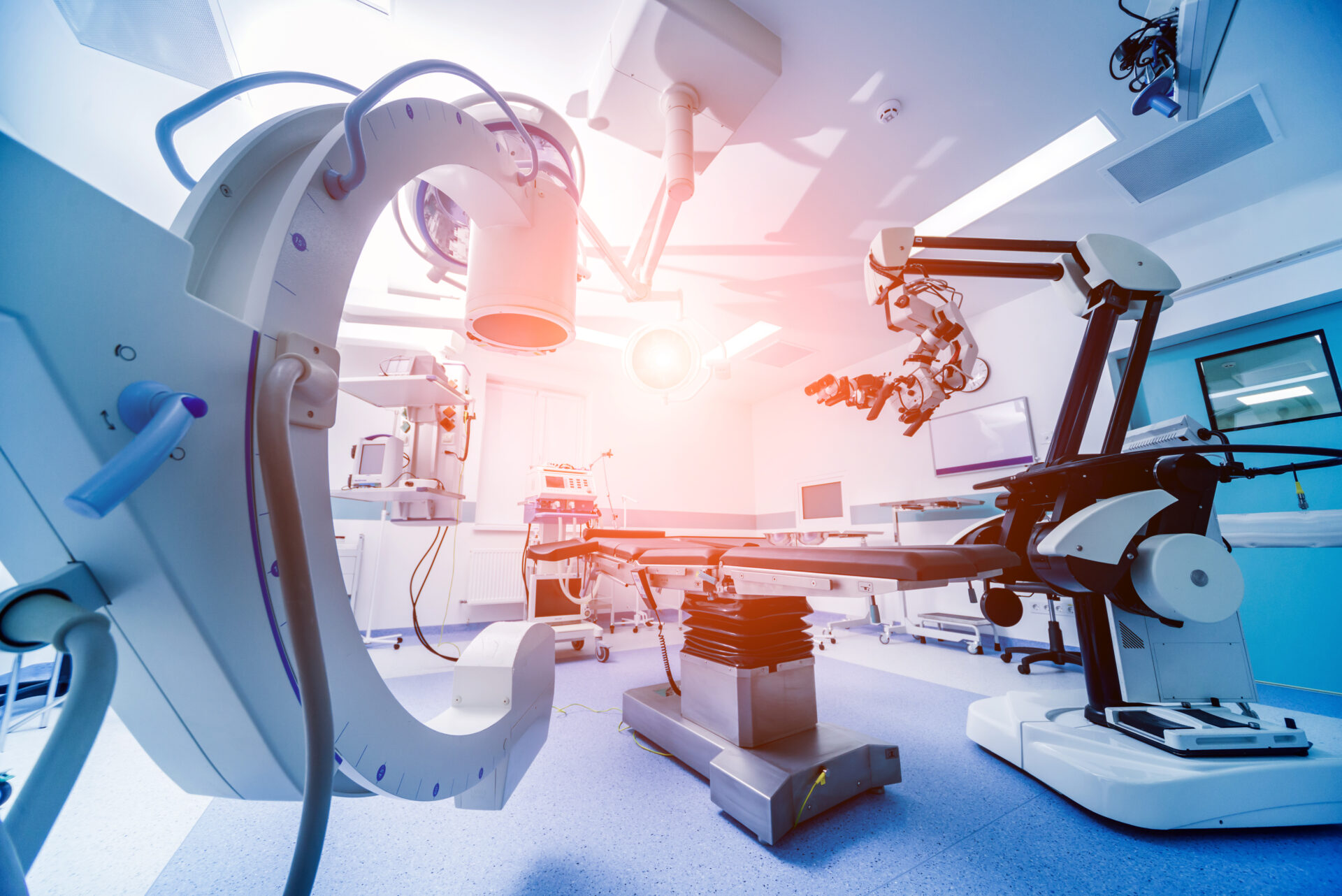 Complex medical devices
Leverage our vast engineering expertise in developing complex software solutions to provide your company with medical software that will bring your device to market faster.
Our solutions for medical device start-ups and innovators
Bring your medical device to market faster
Cosylab's engineering team can help develop your software faster, reducing time-to-market and business risk. We comply with all the regulatory requirements to deliver top-class software solutions, freeing your experts to focus on innovation and bringing life-changing solutions to patients faster.
Focus on your innovation
and we take full responsibility for developing your software according to all the medical regulations and standards.
Shortened time-to-market
will ensure successful delivery of your device to the customers.
Mitigate development risk
by working with experienced professionals with over 400+ successfully delivered projects.
Would you like to know how we can help you with your innovation?
Our solutions for medical device start-ups and innovators
Using the technologies recommended by our experts or technologies you already have, we provide services covering the entire scope of complex medical device engineering:
Systems engineering for quality engineering
Product strategy support

System requirements and architecture

Risk management

Verification and validation
Medical device software design and engineering
Medical device software

Web and mobile application development

Machine control software and firmware

Monitoring and data acquisition software
Installation and commissioning services
On-site software installation and configuration

Test automation

System verification and tools validation

Commissioning support
User research

UX / UI design

Prototyping and user testing
Complete project management
Project planning

Managed services
User support

User training

QA management
Why work with us?
We help you focus on developing the next generation of medical devices
We know that the clinical and business sides of your company are your expertise. We're here to put our technical and regulatory expertise to work for you to save you time, money and risk.
The right expertise to support your project
With 300+ experts, 400+ successfully delivered projects, and 30,000+ treated patients, your project is in safe hands.
Complete project management
We support you through the entire process, from choosing the right functionalities to integration, commissioning, and support & maintenance.
Flexibility
We deliver custom-built solutions fitting your specific needs and vision.
All medical standards in place
We develop the software according to all the relevant medical standards and regulations.
Shortened time-to-market
We put our technical prowess and scientific ingenuity to work for you – getting your device to the patients that need it – faster.
Lower business risk
We take full responsibility for your software, so you can focus on your business.
Customer stories
We collaborate with industry leaders
"We chose Cosylab because we were looking for a strategic partner with whom we can realize, and actually design and develop the ultra-complex machine that we are dreaming of building for the future. We were always amazed by the competence that Cosylab people bring to the table. And there are not many people that can do that, at least as far as we can tell. And that is why we ended up here."
Contact our experts
Our team of experienced engineers is here to help. Let's discuss your project requirements and explore how our turnkey solutions can help you achieve your goals faster.