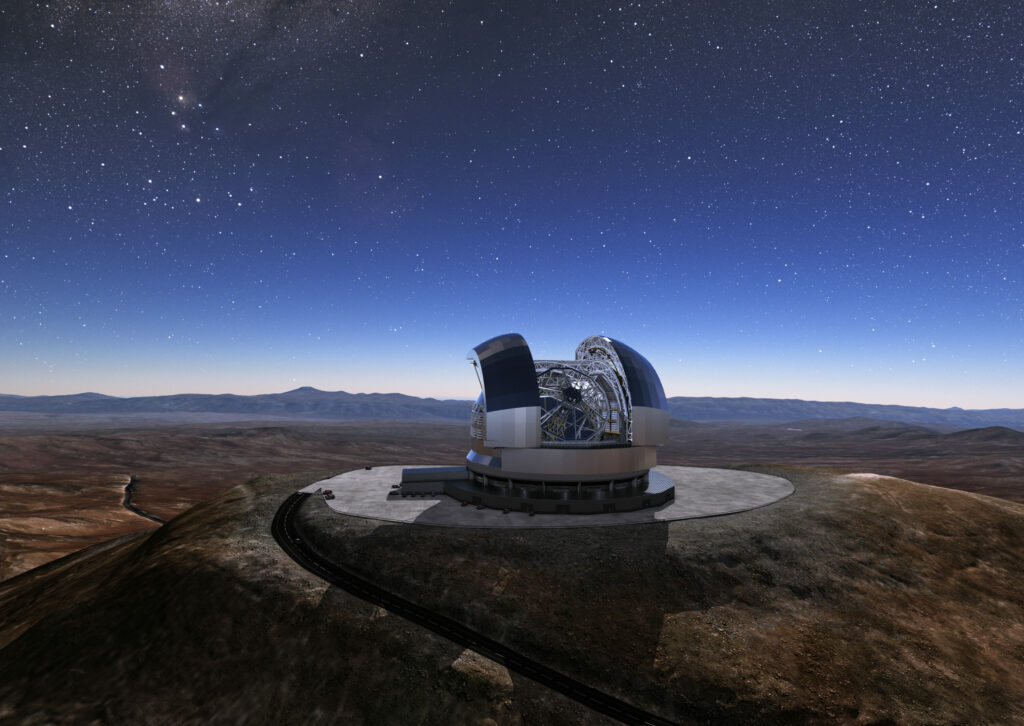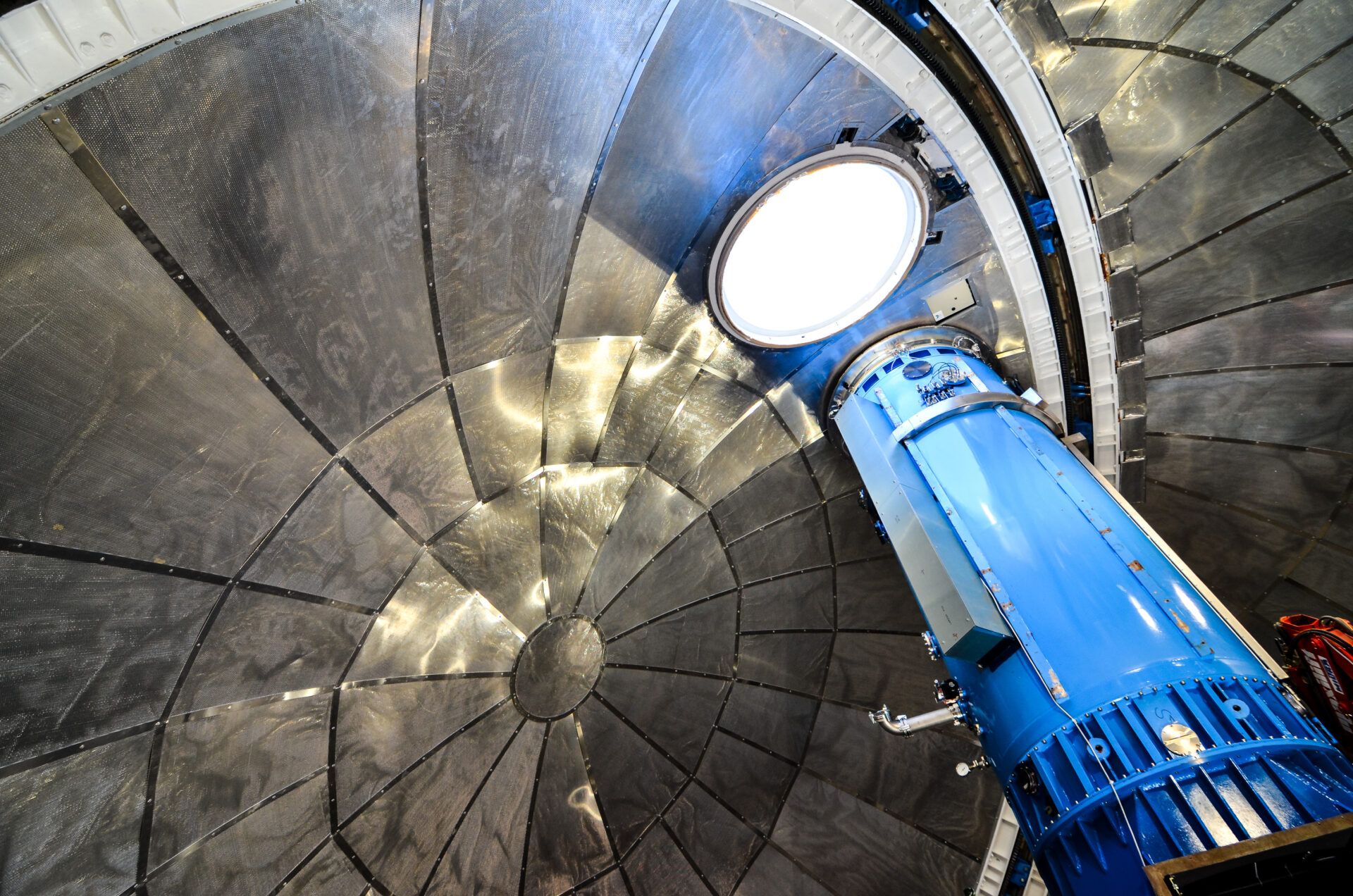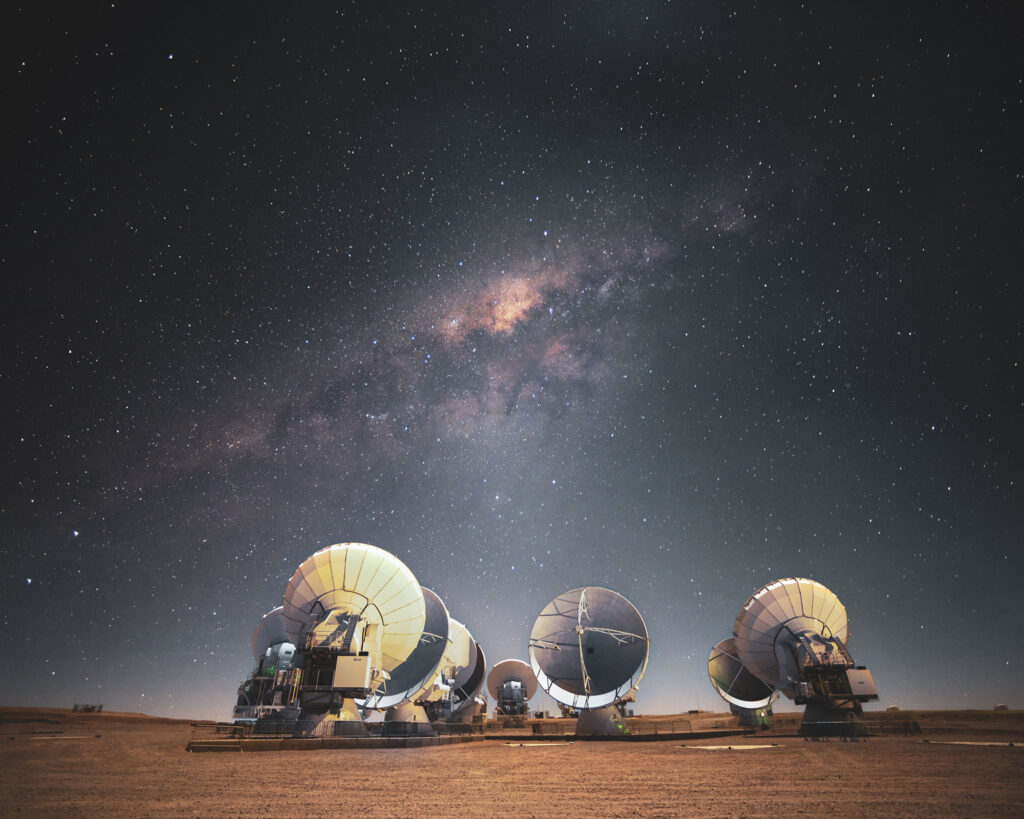 Astronomy
With our 20+ years of extensive engineering expertise in control systems solutions and domain knowledge, we can help you focus on your scientific discoveries.
Our solutions for research organisations
Make the universe visible with our custom engineering solutions
As astronomy projects grow in complexity and cost while timelines shrink, observatories need well-designed, standards-based software to succeed. Cosylab has over two decades of experience designing and developing control systems for astronomy, reducing project risks and ensuring timely delivery.
Focus on scientific discoveries
while we take full responsibility for making the control system work.
Deliver your project on-time and on-budget
with our certified, proven and rigorous processes, which assure your project will be delivered as planned!
Mitigate development risk
by working with experienced professionals with over 400+ successfully delivered projects.
Would you like to know how we can help you with your next project?
Our solutions for astronomy
By combining recommended technologies with your existing ones, our self-managed teams can provide you with:
Understanding the system and formally defining the expectations
Software design and engineering
Applying the latest technology guidelines and standards, using agile, waterfall or custom development methodologies
Work process customised to your quality standards and requirements to ensure that quality is not only achieved but can be proven
UX / UI design & engineering
Development of intuitive solutions that are easy to control and monitor
On-site integration and the commissioning of our systems
• Ensuring smooth integration, commissioning and long-term operation and maintainability of our solutions
Key benefits
With Cosylab's extensive technical expertise, you'll have the state-of-the-art control systems necessary to accomplish your missions, allowing your team to focus on scientific discoveries. Our technology ensures that thousands of components and astronomical instruments perform an observation synchronously now and in the future.
Control system experts
As highly skilled experts in astronomy, diagnostics and timing, we can help you define requirements rapidly.
Complete project management
We take care of your project, from concept to delivery.
Flexibility
We adapt to your and your project's needs, from choosing the right technology to choosing the right team set-up.
Knowledge transfer
With complete technical and user documentation according to the solution's standards and project requirements.
User support
You get complete user support services and training with QA management.
Worldwide support
We offer worldwide support, remote and on-site.
Customer stories
We work with distinguished clients
"Having Cosylab professional experts as part of the core team made [our] model work. We could depend on them."
Contact our experts
Our team of experienced engineers is here to help. Let's discuss your project requirements and explore how our turnkey solutions can help you achieve your goals faster.