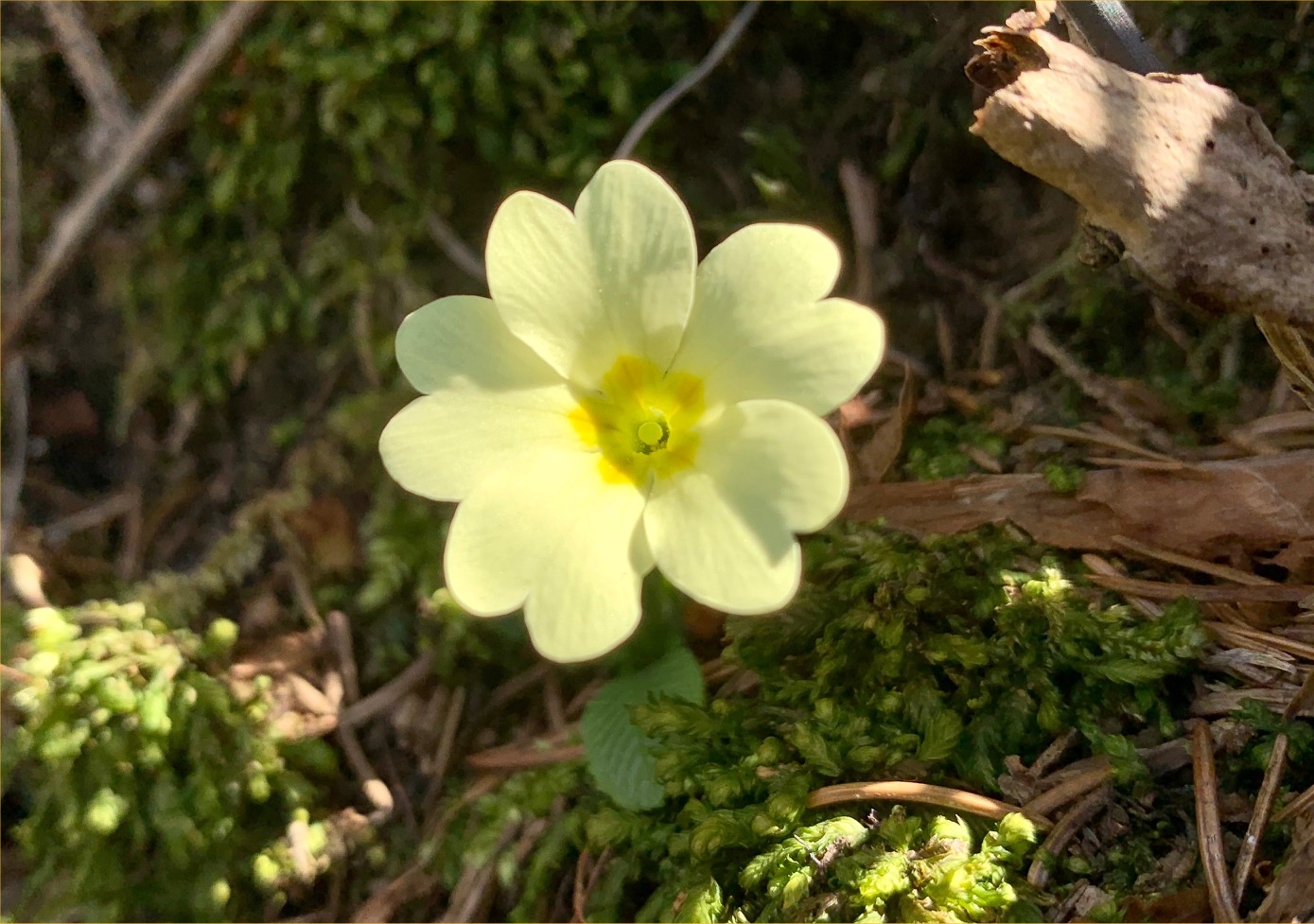 Cosylab and its Partners in Times of the Virus
Publish date:
19. March 2020
Dear business partners, friends, customers and colleagues from all over the world...
Cosylab and its Partners in Times of the Virus
Cosylab people and their loved ones have found themselves in a unique situation, the same as hundreds of millions of people around the world who are also trying to cope with the Coronavirus outbreak. We are now almost all working from home, except for our workmates in China, already back in their offices.
We hope you are getting a good grip on the situation caused by the Covid-19 pandemic, as we are!
We also hope that you, your loved ones and your colleagues are all safe and well – and will remain that way – and that the necessary strict health-safety measures are not interfering with your daily life too much. Please let us know how you are or if there is anything we can do to help you in your current situation – even if you just drop us an e-mail or social media message. Let us stay, perhaps slightly more, in touch during these troubling times.
You can contact us regarding anything on your mind, ranging from how you are handling and planning your side of our mutual projects in current conditions, to exchanging information on how to work remotely and effectively from a home office!
Fully at work, but safe
To protect our employees, public health, and to do our part in diminishing the virus's feeding ground, we have put into place a work-from-home policy. Not to fear: we are already IT-primed for remote work and collaboration, as we usually travel around the world, often working on-site! At the same time, we Cosylabers have grown even closer, and this gives us new optimism. We check on each other frequently over chat channels and share advice and bad jokes while videoconferencing and file-versioning together on all the demanding projects for our partners and customers to finish them on schedule.
At the end, we would like to mention the uplifting words of one of our Cosylab Chinese colleagues.
"When the coronavirus broke out in China, we stayed at home and worked from there, going out only once per week for buying food. We cancelled all planned activities like travel, visits, shopping and movies in the holidays. We worked from home, and we knew deep in our minds that we were safe if we adhered to the firm health-safety measures. This turned out, after five weeks of social isolation, to be true! We are now back to working fully in the office, still very vigilant, but relieved!"
To conclude, we could sum up our motto as:
"We shall beat this the only way possible: together!"
We are Engineers of complex systems, after all.