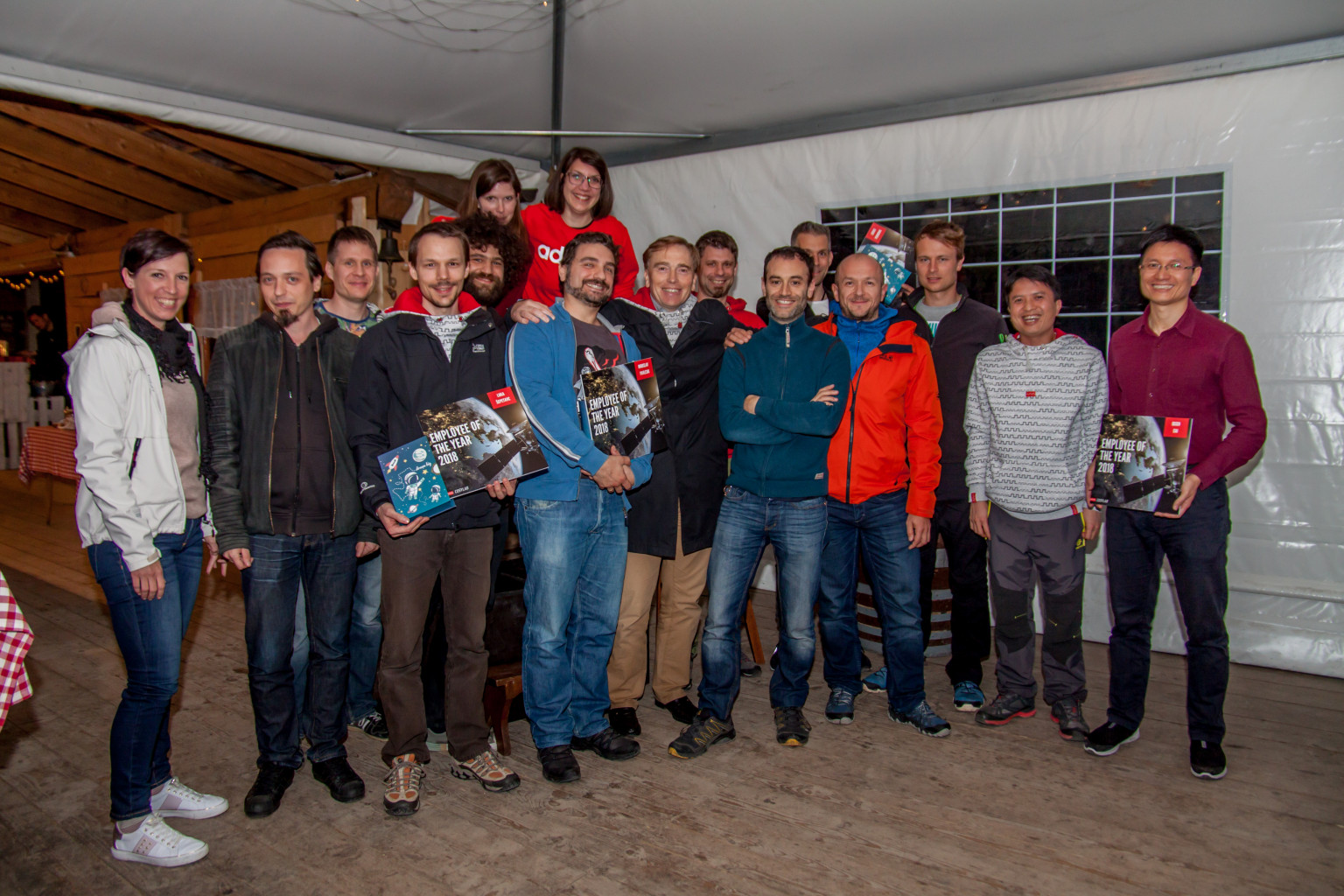 Employee of the Year 2018 Awards
Publish date:
15. May 2019
Each year Cosylab recognizes and celebrates those employees who have demonstrated an above and beyond commitment to their work and have in their own way contributed to the company's success.
Employee of the Year 2018 Awards
Cosylab has been rewarding employees for their accomplishments, implementation of complex projects, results achieved, professionalism and an overall exemplary cultural fit and behavior since 2001. And this year was no different.
Winners for 2018 were announced at the Employee of the Year Awards ceremony that took place on April 19 as part of the evening activity of our annual company team building.
Congratulations to the winners! And thank you for all of your hard work!