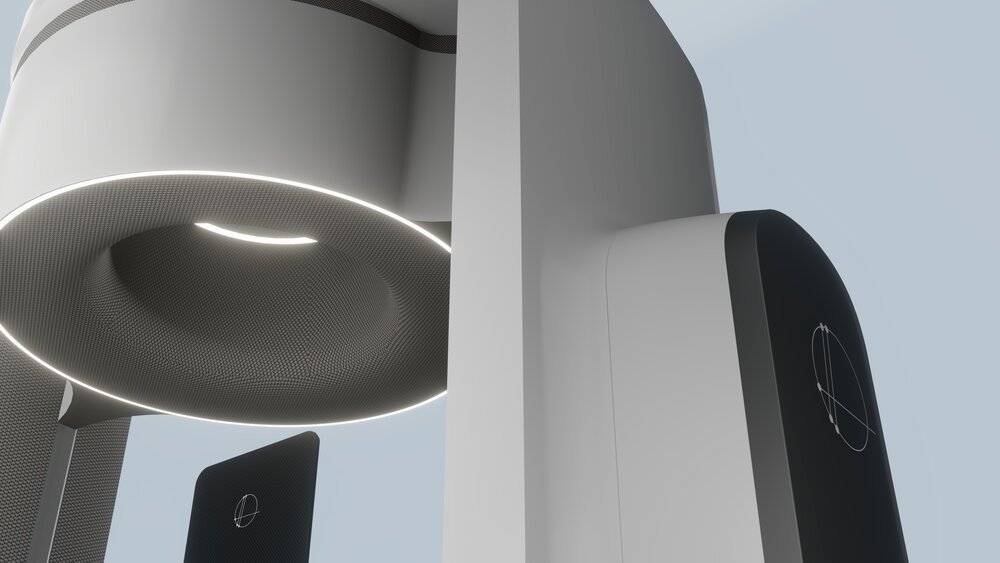 Great news for the future of Radiation Therapy as Leo Cancer Care and Cosylab join forces
Publish date:
8. September 2020
Leo Cancer Care and Cosylab share a vision to make particle therapy more accessible and accurate than ever before. That is why both companies are proud to announce their new collaboration, as together they look to bring further innovations to patient treatment, care and comfort.
Great news for the future of Radiation Therapy as Leo Cancer Care and Cosylab join forces
Leo Cancer Care is a radiation therapy company developing pioneering treatment solutions in the upright orientation, and Cosylab is the world's leading provider of control systems for the planet's most complex machines. The newly announced collaboration will see Leo Cancer Care's radiotherapy and engineering expertise combine with Cosylab's software expertise, to deliver this unique upright treatment solution with integrated, workflow-driven software.
Stephen Towe, CEO of Leo Cancer Care had the following to say about the new partnership:
"Leo Cancer Care was founded with the very clear goal of improving the quality of and access to Radiation Therapy. This partnership with Cosylab brings us ever closer to realising that goal, bringing our game-changing hardware together with the fully integrated Cosylab control system."
In addition to being Leo Cancer Care's software supplier, Cosylab has furthered their partnership by becoming a strategic investor in the company. To strengthen this key partnership, Thomas "Rock" Mackie, Board Chairman and Co-Founder of Leo Cancer Care, will also be joining the Board of Directors at Cosylab and Niek Schreuder, President of Proton Therapy at Leo Cancer Care, is acting as an advisor to Cosylab.
"It is the stated mission of Cosylab to help make particle therapy more affordable and technically more precise at the same time", says Mark Plesko, CEO of Cosylab. "By partnering with Leo Cancer Care, we realise this mission in two complementary ways: by helping to bring the revolutionary products of Leo Cancer Care to life faster and by tailoring our efficient and reliable all-in-one software solution to the specific needs of upright patient treatment."
Both partners believe that cancer patients should be able to receive the most precise and reliable treatment in the upright position, the way nature intended.