Particle therapy
OncologyOne™ functionalities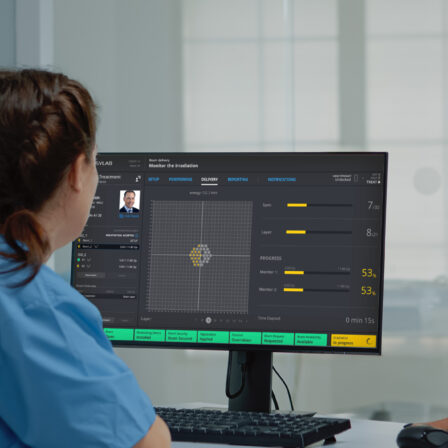 Treatment control system

Record and Verify, a treatment-session manager and a treatment control system enable you to execute clinical and QA workflows.
The motion control system controls and coordinates the different motion devices, such as the patient positioning system, the gantry and the imaging system.
Read more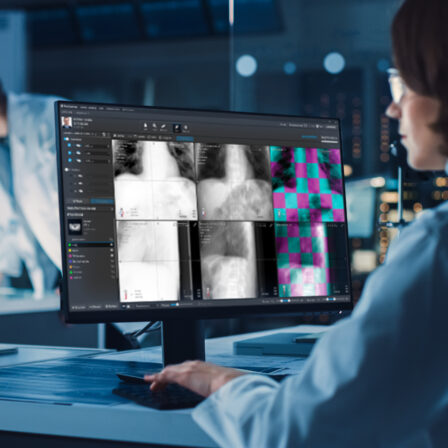 Image guidance and patient position verification
Image Guidance and Patient Position Verification enable you to seamlessly integrate the overall treatment workflow and allow simple upgrades and support for new imaging modalities.
Read more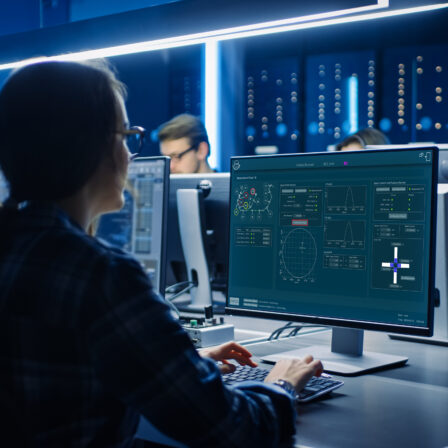 Accelerator control system

The accelerator control system offers a complete, reliable development platform that significantly accelerates your beamline and accelerator development.
Read more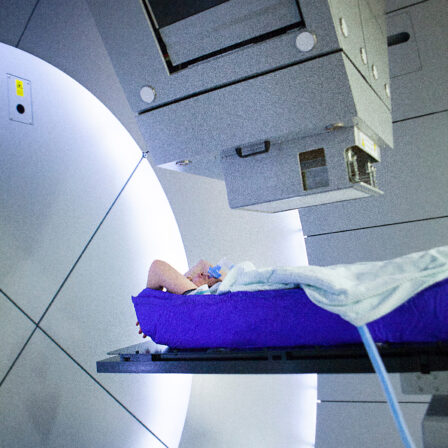 Dose delivery

Demanding performance and safety requirements make the dose delivery system a critical part of a particle therapy device. Dose delivery system is responsible for the safe and conformal delivery of the correct dose to the patient, according to the treatment plan. It interfaces with the accelerator, controls the scanning magnets, and monitors the beam to efficiently irradiate the tumour. Modular architecture allows for easy integration with existing systems and its use for customer-specific features.
Read more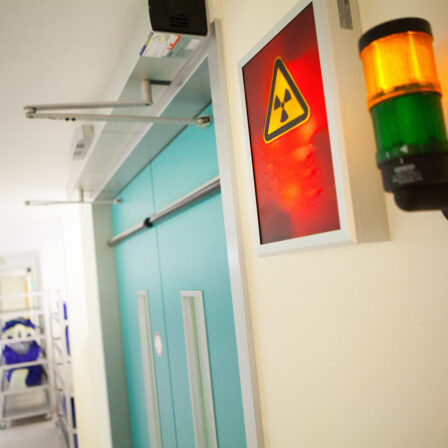 Safety system
A safety interlock system ensures the safety of everyone involved with clinical particle therapy, protecting patients, clinical users, service and maintenance personnel and others.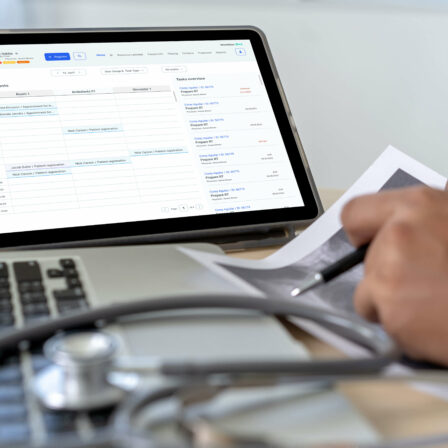 Workflow management
Workflow Management enables you to create your own patient-specific protocol in a friendly, flexible and efficient way!
Read more
Want more information about our PT software?
Developing pioneering particle therapy devices can be a challenge. Let us help!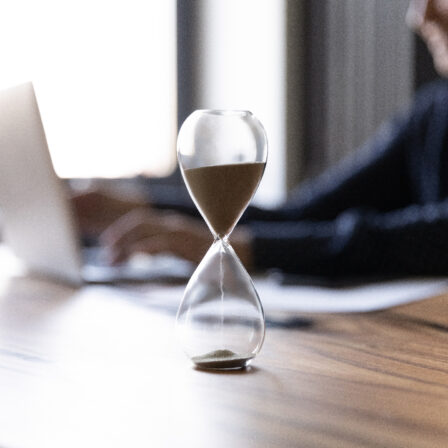 We can lower your time-to-market and development risks.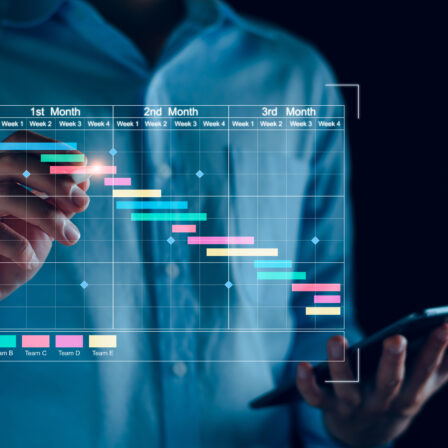 You receive a fixed-cost and specified-delivery date solution.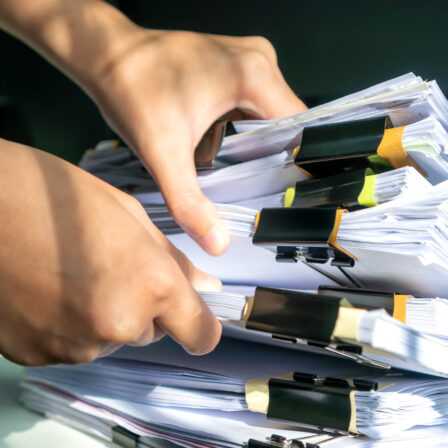 We guarantee all the medical software documentation necessary to certify the entire device (CE, FDA, NMPA).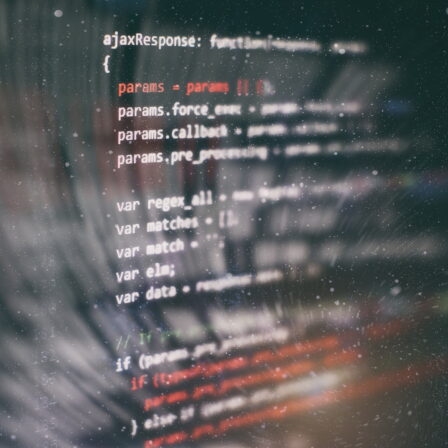 Using the ISO 13485 certification simplifies your supply management process.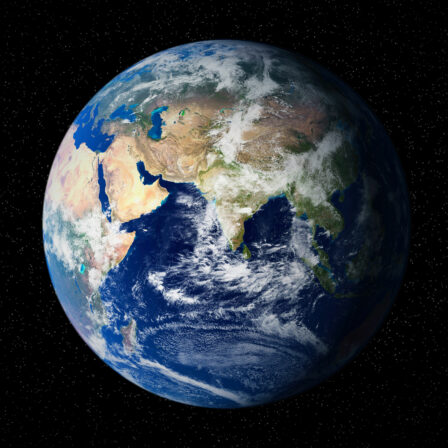 You get worldwide support, remote and on-premise.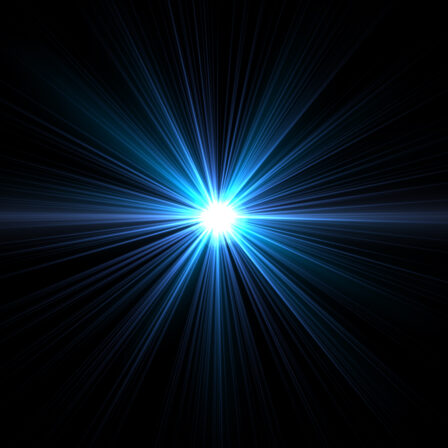 You gain full development capabilities for new technologies that support FLASH and adaptive radiation therapy.
We work with distinguished clients
We offer the best solutions for innovative businesses.

Contact our experts
Our team of experienced engineers is here to help. Let's discuss your project requirements and explore how our turnkey solutions can help you achieve your goals faster.