Software development services
Custom software development and integration
Developing and maintaining software for radiation therapy is costly, complex and often underestimated. We have the know-how and extensive experience to help you overcome these bottlenecks when developing a device or clinical project. We can provide the services in the entire scope of medical software engineering that complement OncologyOne functionality or any other radiation therapy software technology you already have –from choosing the suitable functionalities to integration, commissioning, and support and maintenance.
360 project management
We provide expertise in scope definition, project planning, managed services, risk management, and quality control to unlock your project's full potential.
Systems engineering and quality engineering
We offer unparalleled support in product strategy, system requirements, architecture, risk management, and verification and validation, ensuring a seamless and high-quality product delivery.
Medical device software design & software engineering
Our cutting-edge solutions include medical device software development, web and mobile application development, machine control software and firmware, as well as monitoring and data acquisition software.
Installation and commissioning services
We provide on-site software installation and configuration, test automation, system verification, tools validation, and comprehensive commissioning support to ensure a smooth transition.
Usability
Enhance user satisfaction with our usability services, including user research, UX/UI design, and the development of prototypes for rigorous user testing.
Technical expertise
Our know-how covers many areas, including control systems and integration, robotics, medical image processing, workflow management & analytics, hospital information-systems integration and establishing optimal workflows.
Would you like to know how we can help you with your next project?
We kick-off by clearly defining the requirements of your project.
We can provide initial feasibility studies, which can include insurance policies, technology evaluation, comparison of vendors, potential number of patients, demography and more.
We can assist in IP commercialization, with full royalites and recognition.
We can work in adaptable business and collaboration setups.
Our strength is collaborating with your internal engineering team on dedicated software and hardware development.
We can also support existing software services and maintenance.
How our software services benefit your clinic
Reduce development risks.
Delivery on-time and in-budget.
Development according to medical standards (IEC 62304, ISO 14971, IEC 60601 family, IEC 62366-1).
Peak load management.
(Medical services remove your need to employ large, in-house development teams, ensures on-time delivery and includes documentation required by medical standards.)
Flexibility and on-site work enable clinics to handle dynamic issues in device commissioning faster and more effectively.
Development using new technologies (FLASH, adaptive).
Enabling you to focus on your core device or clinical expertise.
On-site integration, installation & commissioning speed up your project with our team collaborating with you live.
Customer stories
We work with distinguished clients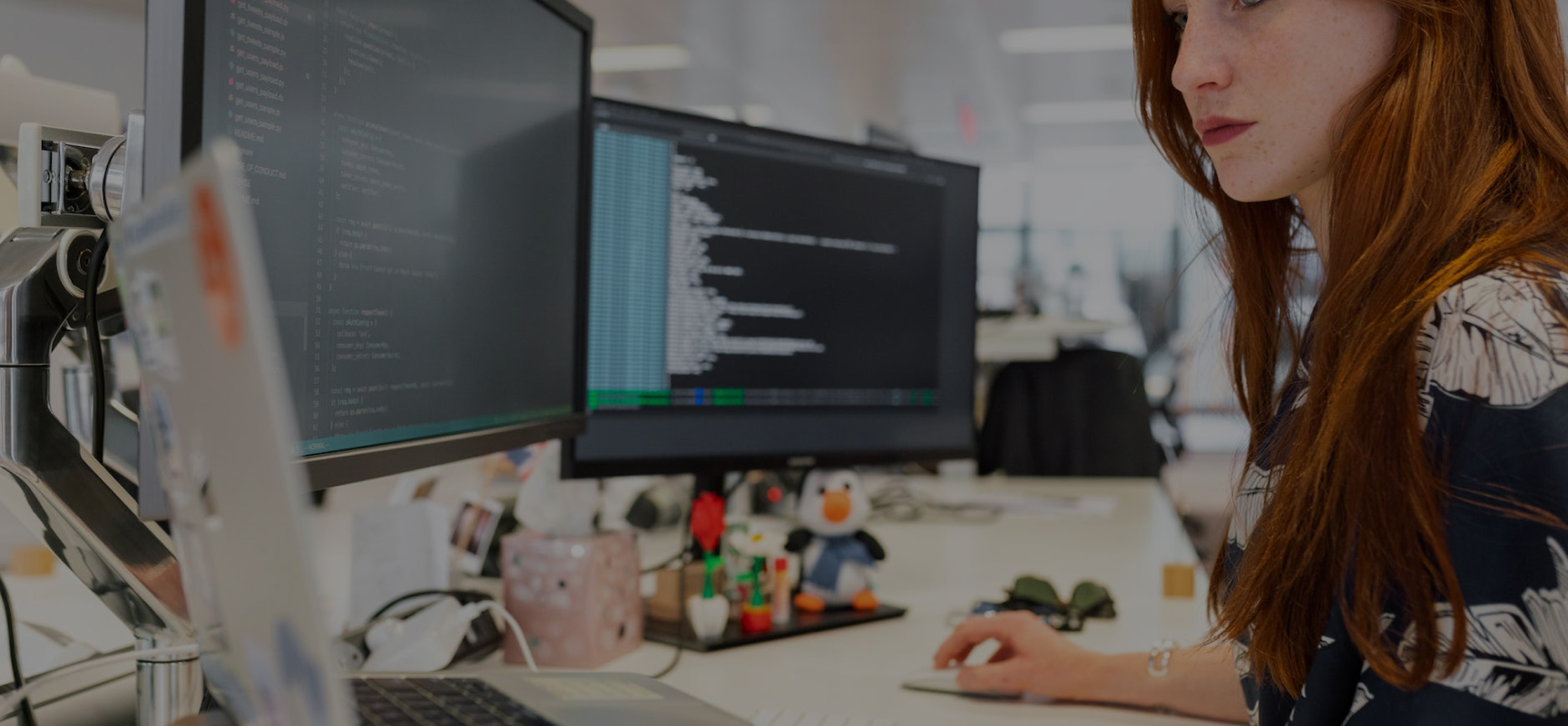 "New manufacturers of complex medical devices are under extreme pressure to show progress rapidly.

Radiation therapy start-ups must be very focused on their core competencies and business success and wisely choose their technology partners early on. Our solution is to use agile development, SpaceX-like -- do stuff, see what's wrong, fix it, test it, modify it -- then iterate. This demands technical partners that are skillful and adaptable, ready to solve issues with short lead times, such as Cosylab."
"It was important for us that the patient safety system would safeguard correct dose delivery while avoiding false positives. With their experience of complex system integrations, Cosylab was a wellsuited partner to help us achieve this."
"The engineers at Cosylab truly have experience in systems engineering and radiation-therapy domain, medical software development, quality control, documentation management, on-site implementation, teamwork, solving non-trivial issues, and working in tricky situations, always looking for solutions, not problems."
"Manufacturers of innovative and complex medical devices face the same challenges when planning a timely launch of their certified product to the market – how to maintain focus on their core competencies and overall project management while outsourcing portions of their development effort to highly experienced technology partners. Choosing the right partners and finding an efficient way to collaborate with them is often more an art than science. I believe we chose wisely in deciding to partner with Cosylab, as we were seeking rapid development iterations, clear communication, proactive, flexible and skilful problem-solving, and effective solution delivery. With Cosylab, we gained all of these and more."
Contact our experts
Our team of experienced engineers is here to help. Let's discuss your project requirements and explore how our turnkey solutions can help you achieve your goals faster.